First Aid Kits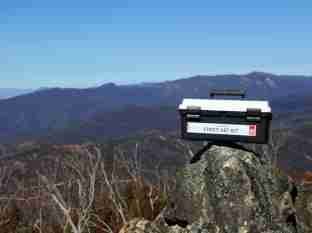 As part of St John's commitment to making first aid available to everyone, we offer a range of best practice first aid kits, first aid consumables and signage to meet different requirements and situations.
All St John first aid kit items are tried and tested by St John's 13,000 volunteers who use these items daily to provide first aid at events and in emergencies giving you peace of mind that you are receiving quality first aid products.
St John can recommend the type of equipment and signage your community group or organisation needs and can also provide ongoing first aid products to keep your kits up-to-date.
In addition, St John also provides a wide range of first aid kits for specific purposes (e.g. outdoor, 4WD) and workplaces (to meet Government requirements).
Visit Online Shop